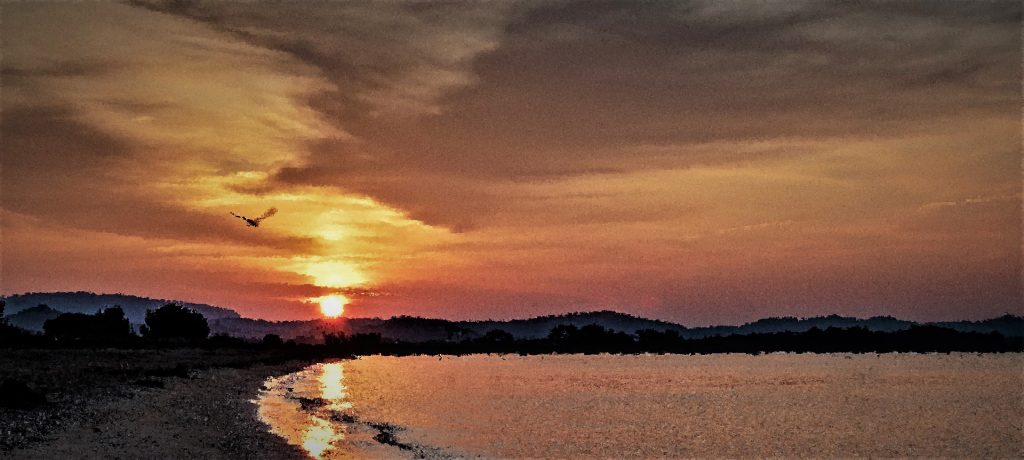 Virtual Event – 2021
Thursday, Oct 7th  3.pm - 6.30pm GMT  London  15.00hrs - 18.30hrs
FEE: £29.95 
Buy a GIFT Voucher for a Workshop or Paint Along Click
HERE
On registration closing, I will send you login details and Zoom details.
This 3.5 hour-long Live Zoom class includes instruction, demonstration, and question + answer time. It will give you a good incite in how I use PanPastel and how to make clean, positive, meaningful marks keeping the wonderful transparency of the medium. You will learn composition, value, colour temperatures and how to interpret a photograph. How to easily create wonderful mark with PanPastel .
The workshop will feature heavily with composition.
We will also cover Values, Colour Temperatures, Recession, Depth of Field and Movement.
Students will need, for each class:
Students will need  1 sheet of  Pastelmat  Brown.     Click here for source
Printouts of reference material. (sent to registered students)
3 x Sofft wedge shaped sponges
1 x Sofft knife (square) applicator
1 x square plastic Eraser
A Selection of pastel pencils or watercolour pencils for details
Good source of Materials From Jackson Art London Click Here
PanPastel Colours
Phthalo Blue Extra dark 560.1
Phthalo Blue tint 560.8
Magenta Extra dark 430.1
Magenta tint 430.8
Orange Tint 280.8
Orange 280.5
White 100.5
Neutral Grey 820.5
Ultramarine Blue Tint 520.8
Diarylide Yellow 250.8
Phthalo Blue 560.5
Violet Shade 470.3
Paynes Grey
Good selection of pastel sticks