Zoom online LIVE demonstrations, just to cover my costs Its a pay per person, The Cost is £2.50 or In US Dollars, roughly $3.30.
PanPastel Demonstration
WEDNESDAY 27th JANUARY 2021 3.15pm UK London time. If you are in another country, please click HERE to find your timezone.
TO BOOK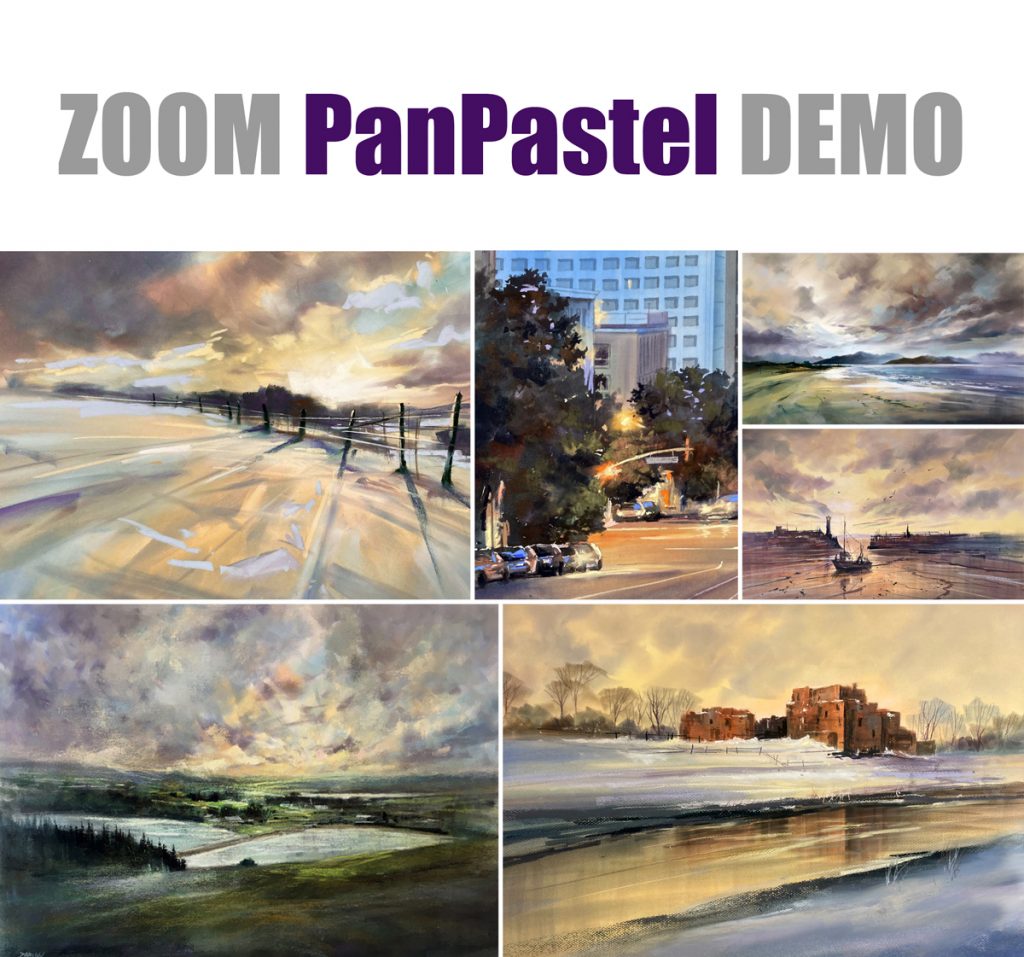 When the registration Closes I will then send you a link to the Demonstration, with simple details how to attend.