See below for materials and to book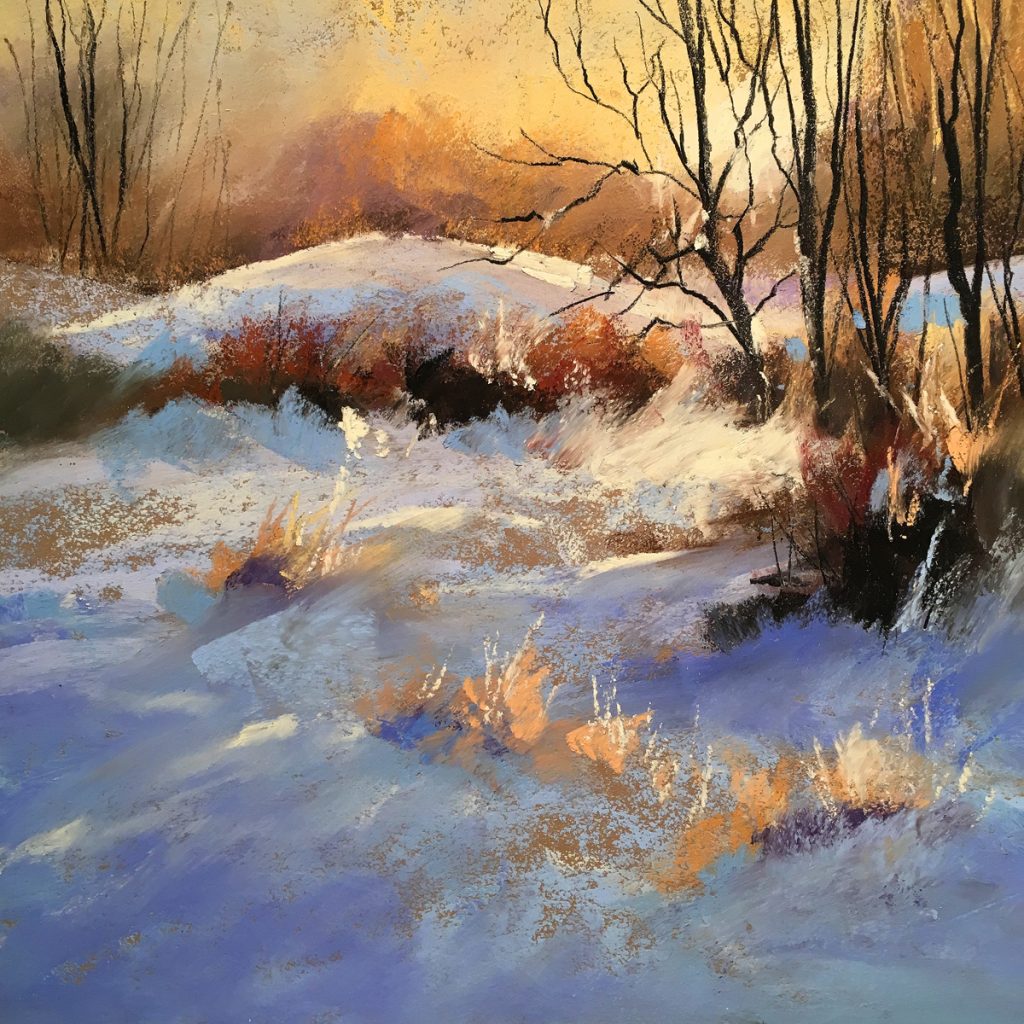 Workshop 54 April 19th  3.pm - 6.30pm GMT  London  15.00hrs - 18.30hrs
£29.95
Buy a GIFT Voucher for a Workshop or Paint Along Click
HERE
This 3.5 hour-long Live Zoom class includes instruction, demonstration, and question + answer time. It's all about mark making I will show you how to get the best out of Canson Touch paper and how to make clean, positive, meaningful marks, plus controlled blending. You will learn composition, value, colour temperatures and how to interpret a photograph. On registration closing, I will send you login details and Zoom details.
We will also cover Values, Colour Temperatures, Recession, Depth of Field and Movement.
Students will need, for each class:
Students will need 1 sheets of Canson TOUCH - Sand coloured paper Click HERE for resource
Printouts of reference material. (sent to registered students)
A good selection of pastels based on the image
Pastel pencils or conte sticks for tree work
Fixative, or hairspray if you do not wish to purchase.