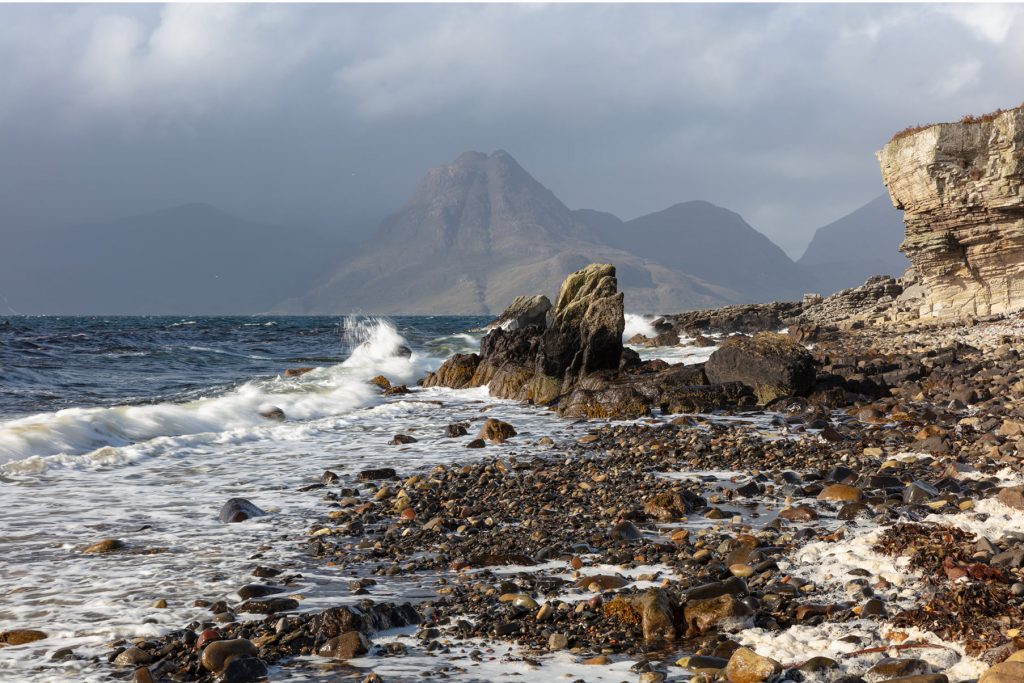 On booking, I will send you login details and Zoom details
Workshop 50 - Pastel & Mixed Media - March 29th 2022 - 3pm – 6.30pm  UK  London  15.00hrs – 18.30hrs
FEE: £29.95
This 3.5 hour-long Live Zoom class includes instruction, demonstration, and question + answer time. It will help you interpret photographs and help you to see what is needed to turn a photo into a painting. Looking at light and composition to develop into something amazing rather than ordinary. the workshop is designed to help you get the best out of Canson Touch paper and use underpainting techniques to create more light and texture.
We will explore Atmospheric photographs and look at interpretation. We will also cover Composition, Values, Colour Temperatures, Recession, Depth of Field, Movement and Mark Making. We are going to create in underpainting, then pastel, then paint, then pastel, then paint, then pastel to create a masterpiece.
Students will need, for each class:
I suggest a few Pastel Pencils or Watercolour pencils for the detail. I have a Very Dark Blue, and Dark Violet, Black, Dark Brown. Any Darks great
Students will need sheet of Canson Touch White paper Click Here for resource
Printouts of reference material. (sent to registered students on close of registration)
Good source of Materials from Jacksons Art London Click Here
Pastel Colours
A Good selection of pastels, including Sea colours, turquoise, Ultramarine, Blue Greens, Dark Prussian Blues. Some nice soft warm light yellows and creams
Rock Colours. Grey Violet, grey greens, grey blues Grey Browns etc
A49 -a Unison Pastel would be good, not essential but I use this all the time, It is a very very dark Prussian Blue, perfect for adding Value
Soft and Hard Whites
WaterColours or Inks
Good selection of Inks or watercolours to create an underpainting, I use water based Inks such as Calligraphy from Winsor and Newton, plus others
Brushes, one 3/4 inch. and some smaller ones for detail